Donna Glee Williams, author of fantasy novel The Night Field, talks to Marjorie B. Kellogg, author of the science fiction dystopia Glimmer.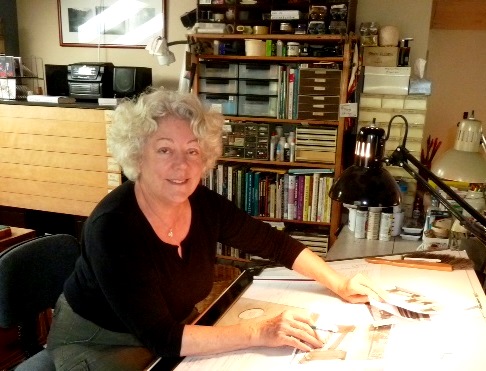 DONNA GLEE: Hi, Marjorie—
When I read a book, questions always bubble up that I wish I could ask the author. I'm delighted that our Climate Fiction Writers pairing gives me a chance to ask you about your impressive 2021 near-future dystopia Glimmer (DAW, 2021).